Summer Meals with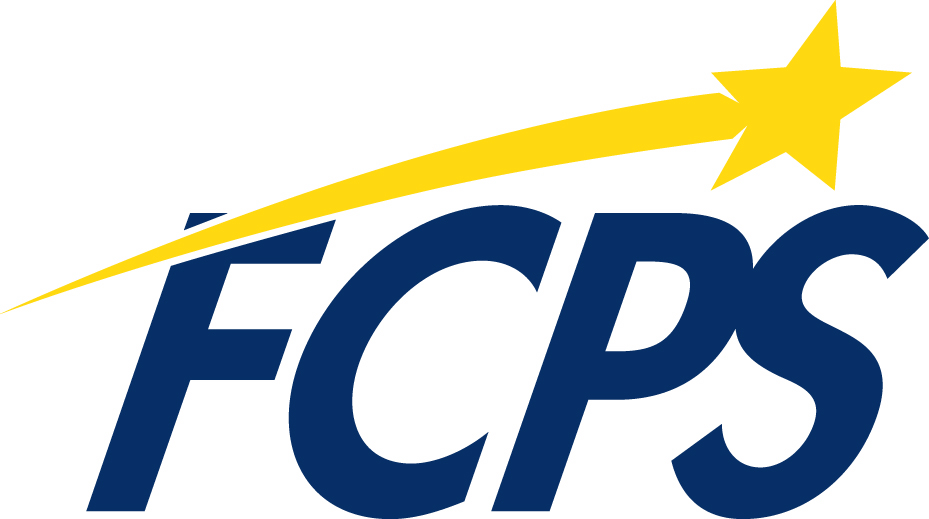 Learning does not end when school lets out. Neither does the need for good nutrition.
Click below to locate summer meals in Frederick, Maryland

FREE MEALS! SUMMER FOOD SERVICE PROGRAM. JUNE 22-AUG. 30, 2020
FCPS Food and Nutrition Services will be serving free "to-go" breakfasts and lunches at 19 locations to any child 18 years old and younger. Free meals are also available for adults older than 18 years old who are enrolled in an educational program for persons with disabilities.
FCPS Food Safety and Heating Instructions (English and Spanish)
WHO:

ALL children 18 years old and younger. Children do NOT have to be enrolled in a Frederick County public school to participate. Due to the current COVID-19 pandemic, children do not have to be present to get their meals. A parent or guardian can pick up the meals.

Adults older than 18 enrolled in an educational program for persons with disabilities

WHAT:

FREE "to-go" breakfast and lunch

WHEN:

June 22-August 30, 2019, 10am-Noon

To-go meals are distributed Mondays, Wednesdays & Thursdays,

Mondays: To-go breakfasts and lunches for Monday and Tuesday

Wednesdays: To-go breakfast and lunch for Wednesday only

Thursdays: To-go breakfasts and lunches for Thursday, Friday, Saturday and Sunday

WHERE:

FCPS distributes to-go meals at the following schools through 8/30/20:

Ballenger Creek Elementary
Crestwood Middle
Frederick High
Hillcrest Elementary
Lincoln Elementary
Monocacy Elementary
North Frederick Elementary
Waverley Elementary

FCPS distributes "to-go" meals from a school bus at these locations through 8/30/20:

7th Street Frederick Shopping Center Parking Lot, 1305 West 7th Street, Frederick
Brunswick Heights Shopping Center Parking Lot, 92 Souder Road, Brunswick
Centerville Elementary Parking Lot, 3601 Carriage Hill Drive, Frederick
Concord Mobile Homes Park Community, 4828 Pioneer Circle, Jefferson
Discovery Shopping Center Parking Lot, 8425 Woodsboro Pike, Walkersville
Jubilee Foods Parking Lot, 515 E. Main Street, Emmitsburg

Lucas Village Community Center Parking Lot, 111 Pennsylvania Avenue, Frederick
New Market Shopping Center Parking Lot, 11717 Old National Pike, New Market
Spring Ridge Elementary Parking Lot, 9051 Ridgefield Drive, Frederick
Thurmont Elementary Parking Lot, 805 E. Main Street, Thurmont
Whittier Elementary Parking Lot, 2400 Whittier Drive, Frederick
QUESTIONS? Contact FCPS Food & Nutrition Services: 301-644-5061
Good nutrition is essential for learning in school. Continuing healthy eating habits is also important during the long hot summer months. Eating nutritious foods helps ensure students retain their hard learned knowledge… and to help them to keep right on learning throughout the summer. For many of these children, summer vacation can bring the temptation of eating empty calorie snacks and foods that are high in sugar, fats and sodium. And for many others, summer exposes students to an increased risk of hunger and developmental decline. Make seasonal fruits and vegetables a high priority for your snacks, meals and anytime.
Summertime is a time to play hard...but it is also a time to remember to eat right. Make sure good nutrition remains a priority all summer long, and students will return to school in the Fall healthy, sharp and ready to learn.